How to collect – A FREE Ebook guide.
Hello all & welcome to this post about our FREE Ebook on how to start collecting.
Below you will find our FREE Ebook about collecting, we hope you enjoy it and that you will post your feedback in the comments below or email them to us at [email protected]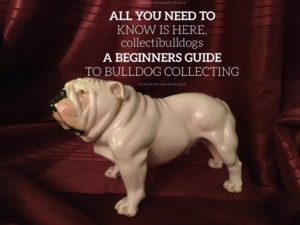 Download the Ebook Now – Its FREE!